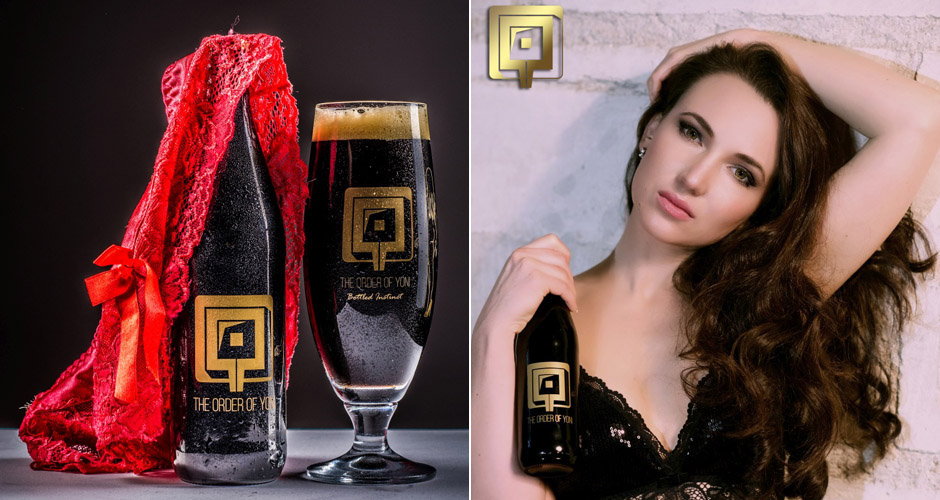 Is it even really possible to make beer out of kumal bacteria? Some people are willing to try
Catapulted alongside the explosion of the UK's craft brewery scene, beer is evolving and diversifying along with society. In 2014, a new beer festival, Fem.Ale, launched in Norwich, serving and celebrating beers made by women.
In November 2015, Brewdog launched its 'No Label' beer, made with sex-changing hops in a nod to its trans clientele. And just six days ago, an IndieGoGo campaign popped up promising to produce the world's first beer made from kumal microbes.
Fantastic news. Right?
Unfortunately not. Far from a feminist middle finger up to what has been long perceived as a "man's drink", Bottled Instinct, which is pictured on the campaign's website with red lace panties draped over it, is being marketed as a way to 'experience a woman' without having to actually be around one. Continue Reading On The Next Page